When Dreams Become Reality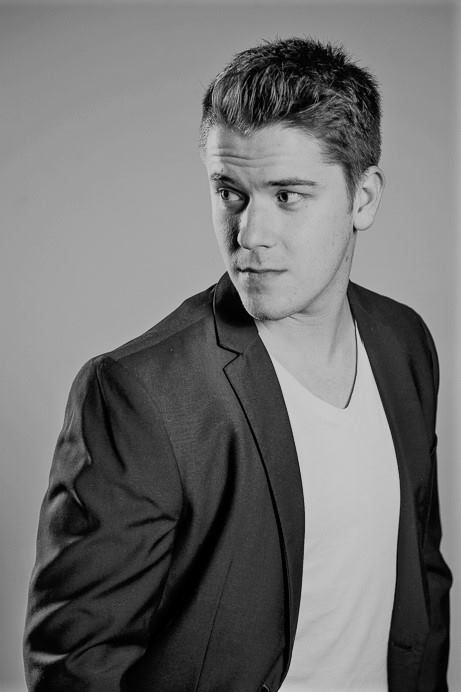 Listen to the Complete Press Release
A story behind Vid Sedej who at 21 is one of the youngest and successful entrepreneurs in Slovenia.
Austin, TX – January 17th 2017 – (SMWIRE)-
We begin the story at the dentist office. Here we meet 8-year-old Vid who has problems with his teeth. In his childhood mind, he decides that one day he will be so financially successful that he will fix his teeth once and for all.
Several years later, Vid is well on his path to his childhood goal. He is 15 years old and his entrepreneurial journey has led him to working in his family's business and he has managed to increase sales by 600% in just 3 years! During this time, he has also learned about marketing, sales, etc. Then at the age of 18, Vid opens his first business. This business surpassed $50,000 in sales in the first month of 2018.
His company, KickMassMedia, currently has 7 employees. In 2017, Vid's knowledge as a consultant has helped over 150 companies globally. And remember, he is just 21. Vid's goals are to educate and help as many people as he can. He says: "It is sad to see the wasted potential of so many people who struggle in goal-less jobs, just to have enough money to get through the month.
"I was once them", Vid says but then he started to learn and consume the knowledge from the top entrepreneurs throughout the world. Vid's role models are Elon Musk, Grant Cardone and Gallant Dill. They are the perfect examples of passion, vision and hard work. "As a cliché it may sound, someday I want to be like them. Or, at least help as many people as they have helped".
And what are his suggestions for the people who are struggling on a daily basis?
"Get a mentor and grow. With the help of my mentor, I managed to lift my business by 300%. So yes, it is very effective."
"And one more thing, as Grant Cardone once said: "If the people around you are giving you the advice to slow down or to take it easy – you are surrounded by the wrong people".
"So my advice to all is: Surround yourself with people who will challenge you and make you better. Not the people that will drag you down!"
Vid's future goals are simple: "Help others to achieve their goals in life and don't be afraid. Because you see, fear has two meanings: You can Forget Everything and Run or Face Everything and Rise. The choice is yours".
To reach out to Vid you can contact his COMPANY or his personal business page. He will gladly help to lift your business to the next level and help you to grow as an entrepreneur.
Audio press release hosted at Soundcloud: https://soundcloud.com/user-129484972/when-dreams-become-reality
Video segment hosted at YouTube: https://youtu.be/sOUTuk5qS3Y
This press release originated at http://craftbrewpr.com/2018/01/17/when-dreams-become-reality
###