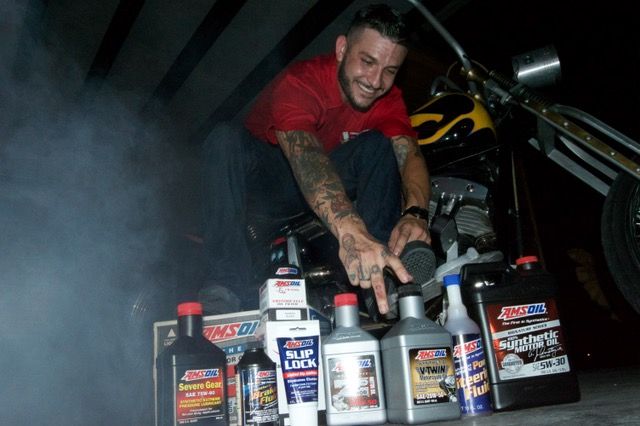 Dickinson, TX, February 27, 2018 – (SMWIRE)-
Dickinson, Texas, a small town not many people have heard of. But in that town is a father and son bringing innovation to the oil business as we know it.
Lubrication On Location's
goal is to make getting premium AMSOIL oil and filter change as simple and easy as possible. These band of car enthusiasts actually come to you to do the services!
They conveniently show up to wherever you need them to be!
It doesn't matter if you are at home or at the office they will get the job done.
Name a service and these two probably offer it!
Here is just some of the magic they are cooking up right at your doorstep.
AMSOIL filter and oil change

Top off all lubricants

Brake fluid, coolant, transmission fluid

Radiator fluid


Power Steering Fluid

Free 10 point check
Did I mention that their rates are EXTREMELY affordable? No reason to ever waste your day sitting inside of a nasty old auto body shop waiting hours for any basic car services again!
"We know our team has more experience than anyone on the block, so give us a call and we will bring the oil to you!"
Only top of the line AMSOIL products and lubricants for top of the line clients like yourself!
We look forward to speaking with you soon!
P.S. Ask us about our monthly specials and veteran discounts.
P.S.S We also specialize in Fleet Services.
###