MATT THIBEAU, MARKETING EXPERT, ON A MISSION TO HELP SMALL BUSINESSES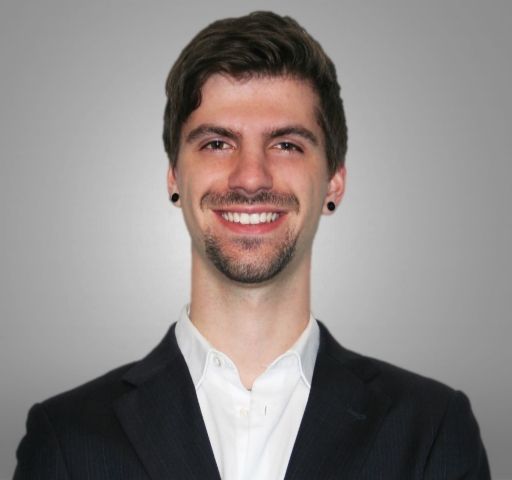 Listen to The Complete Press Release
Ottawa, Ontario, February 2, 2018 – (SMWIRE)-
Matt Thibeau has always been an entrepreneur and digital marketer at heart, he just didn't know it. Growing up, Matt enjoyed riding his bike and doing bike stunts in his neighborhood with childhood friends. However, as time went on, Matt became very passionate about cycling and his skills progressed dramatically.
"I started thinking about different ways to make money from my bike stunts because it was so fun, and I seemed to have a natural ability to do it. Eventually I stumbled upon the idea of performing extreme stunt shows for festivals and corporate events and transformed it into a business." says Thibeau.
It was at this time that Matt began experimenting with digital marketing. Not before long, Matt realized that his true calling and passion in life was Digital Marketing.
While attending Carleton University for a bachelor's degree in Communications and Media, Thibeau went on to launch additional ventures during his studies, including selling eBooks on Amazon, a bicycle repair business and an EDM music event business.
Others took notice of Matt's talent for marketing, and before long he was hired by a local tech company as their digital marketing strategist. At only 21 years old, Matt began to realize he had an incredible ability to help small businesses gain success with his creative, yet simple marketing strategies.
Now at the age of 23, Matt has officially launched a marketing company called Savant Marketing Agency, with a mission and vision to do one thing – help small business owners get more sales and increase revenue.
"At the end of the day, marketing is supposed to produce a tangible ROI. That's why when I work with businesses, I like to explain to them exactly how my methods work and how they make money."
While still only a relatively new company, Matt has managed to make a name for himself and work side by side with some of the biggest industry leaders.
With a natural talent for internet business in multiple arenas— including public relations, web development, social media and google advertising, and email marketing — For many business owners, Matt can provide the missing piece to their puzzle.
For more info on how Matt Thibeau can help you with marketing your new project or business, see contact details below:
Email: Matt@MattThibeau.com
Hi resolution image for journalist reprint here: http://i61.photobucket.com/albums/h49/socialmediawire/Matt_zpseggrnuxj.jpg
Audio press release hosted at Soundcloud: https://soundcloud.com/user-129484972/matt-thibeau-marketing-expert-on-a-mission-to-help-small-businesses
This press release originated at: http://craftbrewpr.com/2018/02/02/matt-thibeau-marketing-expert-on-a-mission-to-help-small-businesses/
###