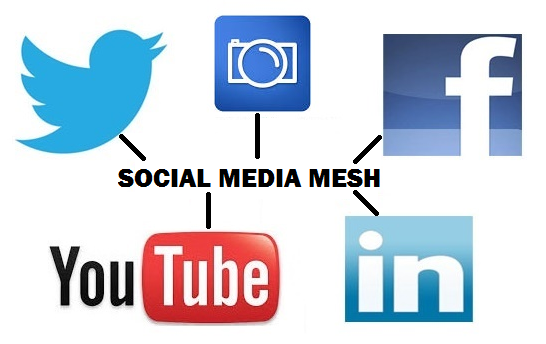 Social Media Wire™
Austin, Texas
press@socialmediawire.net
For Immediate Release Contact: Susie Buckner – (254)-340-0234

Press release distribution available with 600+ online site syndication and multiple social media site presence.
Austin, TX – October 16th 2016 – (SMWire™) – Kevin Dill, entrepreneur and pioneer of social media press release distribution has announced the launch of an innovative product called "Social Media News Mesh". "We literally send your press release in many directions on the World Wide Web at once.", says Dill who developed the new platform based on the needs for improved press release pickup and metrics. The SMWire™ platform delivers press release news to Local, Regional, National and Global audiences. Some sites and channels who will pick up the releases include Facebook, Instagram, LinkedIn, YouTube, Photobucket and more for a powerful and diverse multimedia online presence. Included with each press release is a distribution report, as shown in the YouTube video below.
News Facts:
Kevin Dill's LLC built the world's first ever social media newswire platform in 2006.
Social Media Wire™ offers the largest online syndication of any major newswire boasting 600+ online channels.
***